Please note:
#90 size for kids and juvenile.
#120 size for adult.
Description:
Name: Inflatable swimming ring
Material: 0.25mm environmental pvc
Fits for: Adult and Kids
Packing: PE packaging
Color: as shown
Bullet Points:
1.It features a Flamingo shape, so it is very interesting for children and adults.
2.The product is thick, soft and durable. It is made of high quality rain grade non-phthalate material.
3.New matte finish with quick valve. The rate of inflation and deflation is more than 5 times faster.
4.It can be inflated with a hair dryer or a toy air pump. Suitable for children and adults birthday gifts, summer gifts.
Bullet Points:
This product belongs to outdoor entertainment products, mainly use in swimming, beach floating bed, swimming pool, grass, home. It is also one of the children's favorite toys.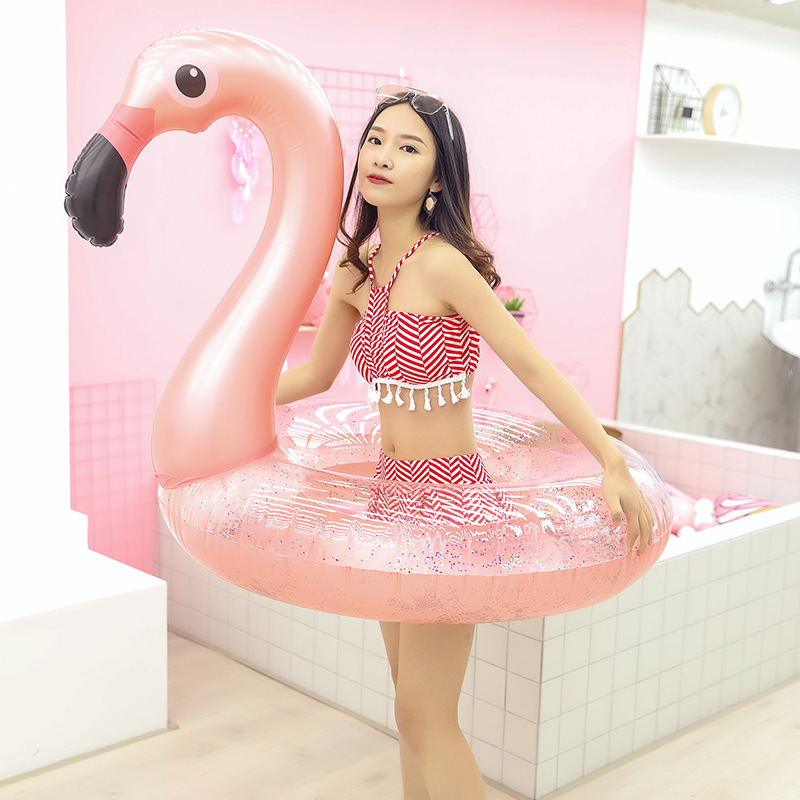 Multiple Colors Available