Beautiful Mermaid Swimsuits for Women & Girls!
Package Include: 2pcs Swimsuit (1 * Mermaid Tail + 1 * Monofin)
Size Details: Please check the size chart before ordering:
Size Tag Size Tail Length Tail Waist Recommend Height
XS / S Kid 110 64cm/26.7″ 40~50cm/16.7~20.8″ 110~120cm
S / M Kid 120 69cm/28.7″ 46~55cm/19.2~22.9″ 120~130cm
M / L Kid 130 74cm/30.8″ 50~60cm/20.8~25.0″ 130~140cm
L / XL Kid 140 79cm/32.9″ 54~70cm/22.5~29.2″ 140-150cm
S Adult S 84cm/35.0″ 60~82cm/25.0~24.2″ 155-160cm
M Adult M 89cm/37.0″ 66~88cm/27.5~36.7″ 160-165cm
L Adult L 94cm/39.0″ 70~92cm/29.2~38.3″ 165-170cm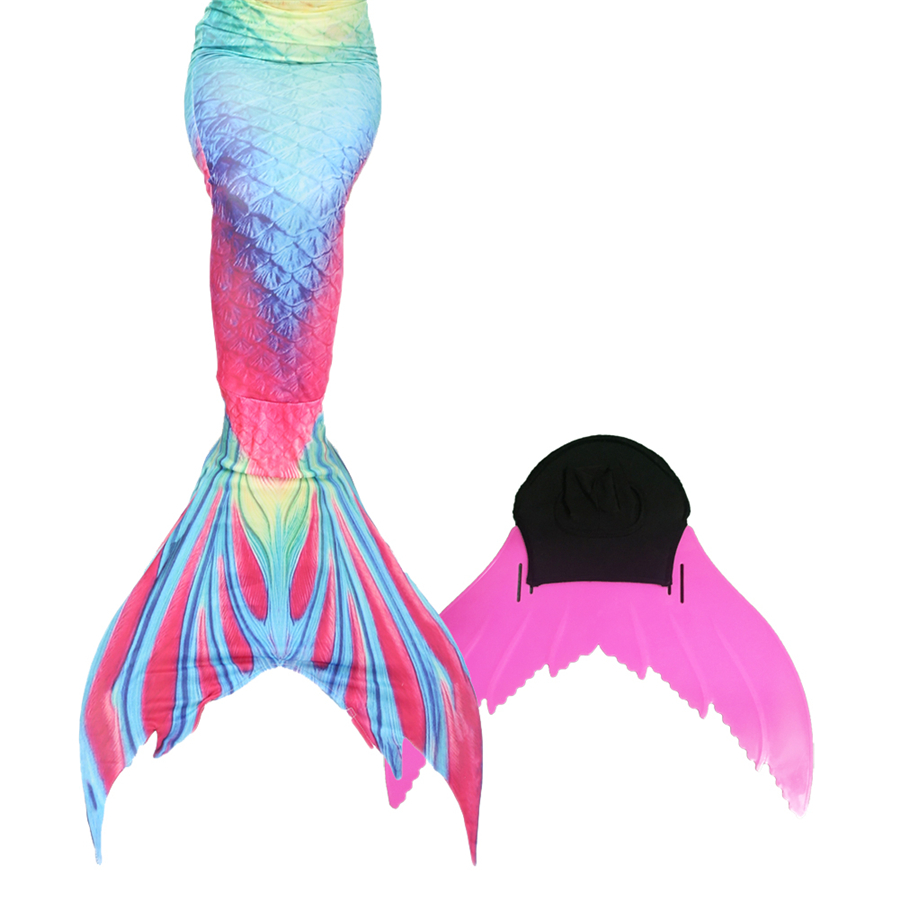 Usually, the parcel will need about 15-25 working days to reach your address.
If your item is not arrived in time, please contact us.
Please inform us in advance if you need to change your address.
Your feedback is really important to us. Your 100% satisfaction is guaranteed.
We will respond to your emails as quickly as possible, usually within 24 hours.
Contact us
Before purchasing or after receiving this item, if you have any questions, please feel free to email us.
If you have any questions, please Email us ! We will reply within 24 hours.
Thank you and best regards!